About C-forward
High-end Hospitality Services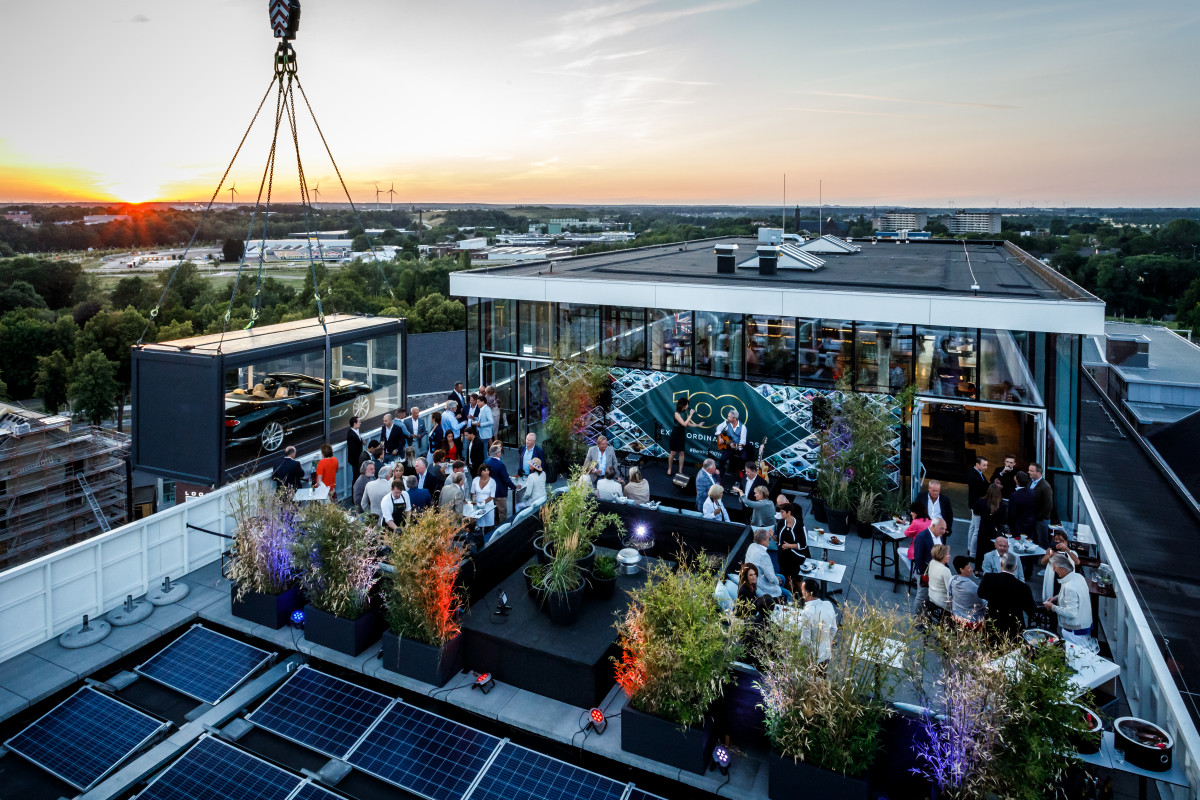 High-end Hospitality Services
C-forward is an events agency working in the high-end sector. Owner Camiel van Iwaarden brings people and products together of the highest quality at his perfectly styled events and knows how to strike the right chord with his clients and their guests.
To guard this quality and exclusivity Camiel chooses every detail by hand and attunes the interior, decoration, music, menu and chef and staff seamlessly to the goal or subject of the event. C-forward does not work with a fixed caterer but chooses a suitable chef for each event who tailors the menu to the preferences and wishes of the client and the event concept. Camiel is always personally present to ensure that everything goes smoothly for both client and staff.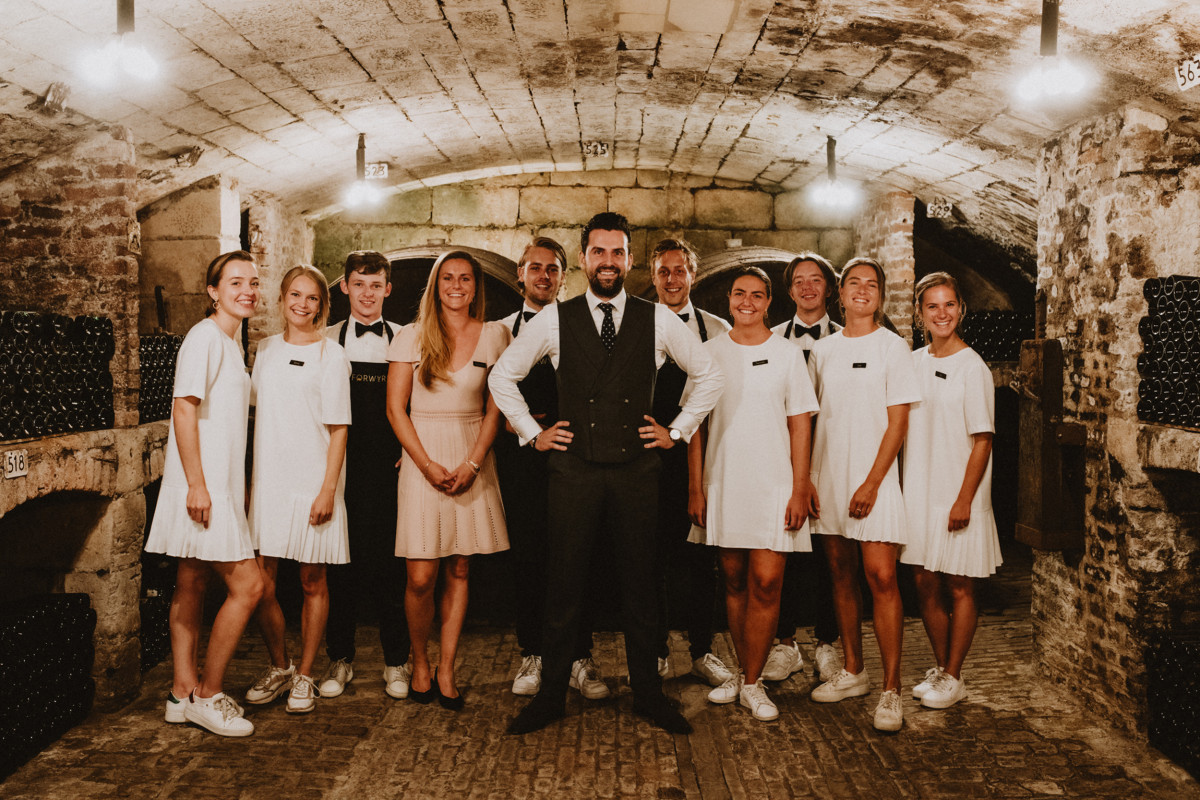 In 2017, a large network of skilled people was translated into an internal employment agency that enables Camiel to put together the most suitable team for each occasion for a first-class experience with unparalleled service.
C-forward takes all the worries out of your hands and always creates an atmospheric, unique event that is perfect from A to Z, where you'll find surprises in the smallest details. With C-forward, Camiel van Iwaarden brings all your wishes together into an unprecedented highlight that will undoubtedly leave memories for a lifetime.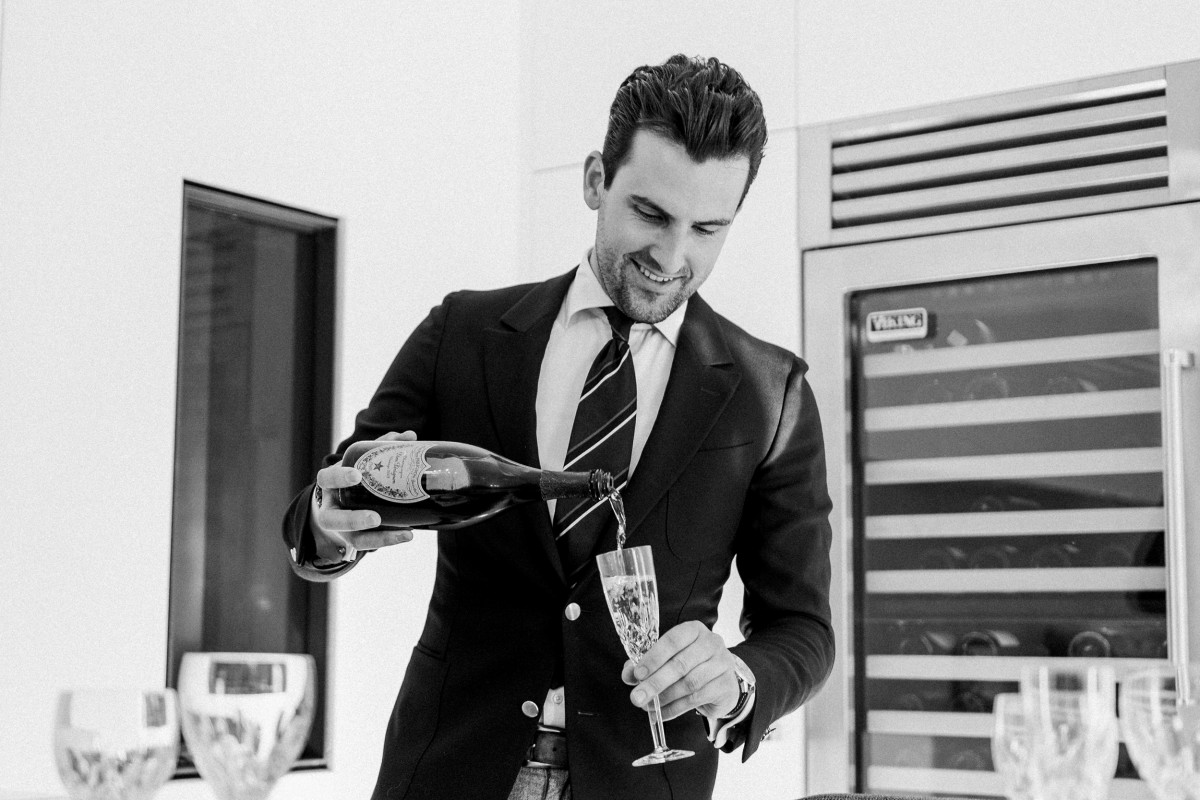 About Camiel van Iwaarden
C-forward is the result of Camiel's years of experience, acquired knowledge and love for organising. During his Bachelor Hotel Management in Maastricht, where he received his diploma in 2016, he already worked in hospitality for some time. He gained valuable experience in several star restaurants, reaching a personal highlight at the position of Chef de Rang in 3-star restaurant Oud Sluis in Sluis. In early 2014, Camiel was involved in the opening and start-up of The Jane in Antwerp, which was awarded two Michelin stars in a very short time.
In addition to his work in restaurants, he travelled the world as a butler on private yachts. Here, he got to know people where quality, finesse and, above all, discretion have the highest priority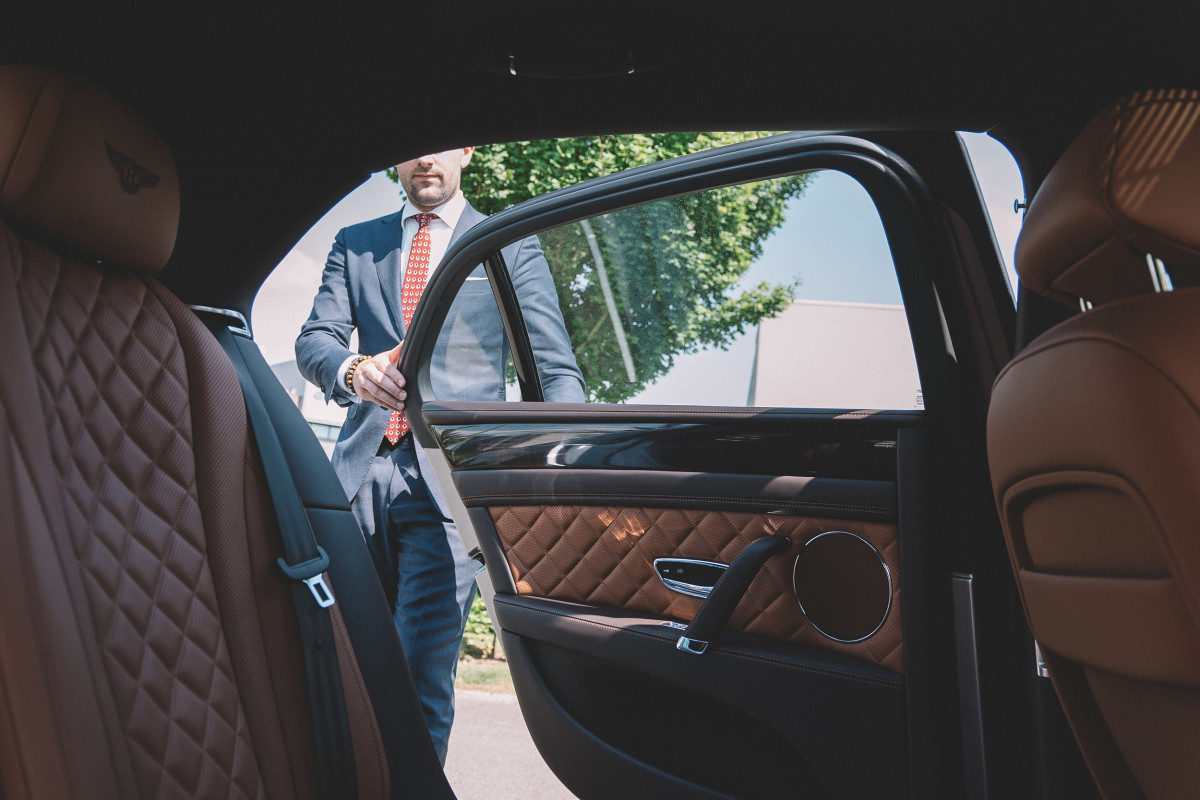 Another way to get to know his target group is by working as a personal assistant to various leading entrepreneurs and families. In his role as p.a., he books hotels and tables in exclusive restaurants, provides transportation, and organises events. Through this work, Camiel has built up a close relationship with his clients and knows exactly how to exceed expectations every time.
Camiel's skill and willingness to immerse himself in the world of his clients is exactly what makes C-forward a unique agency that continuously strives to be the best possible version of itself in the segment it operates in.